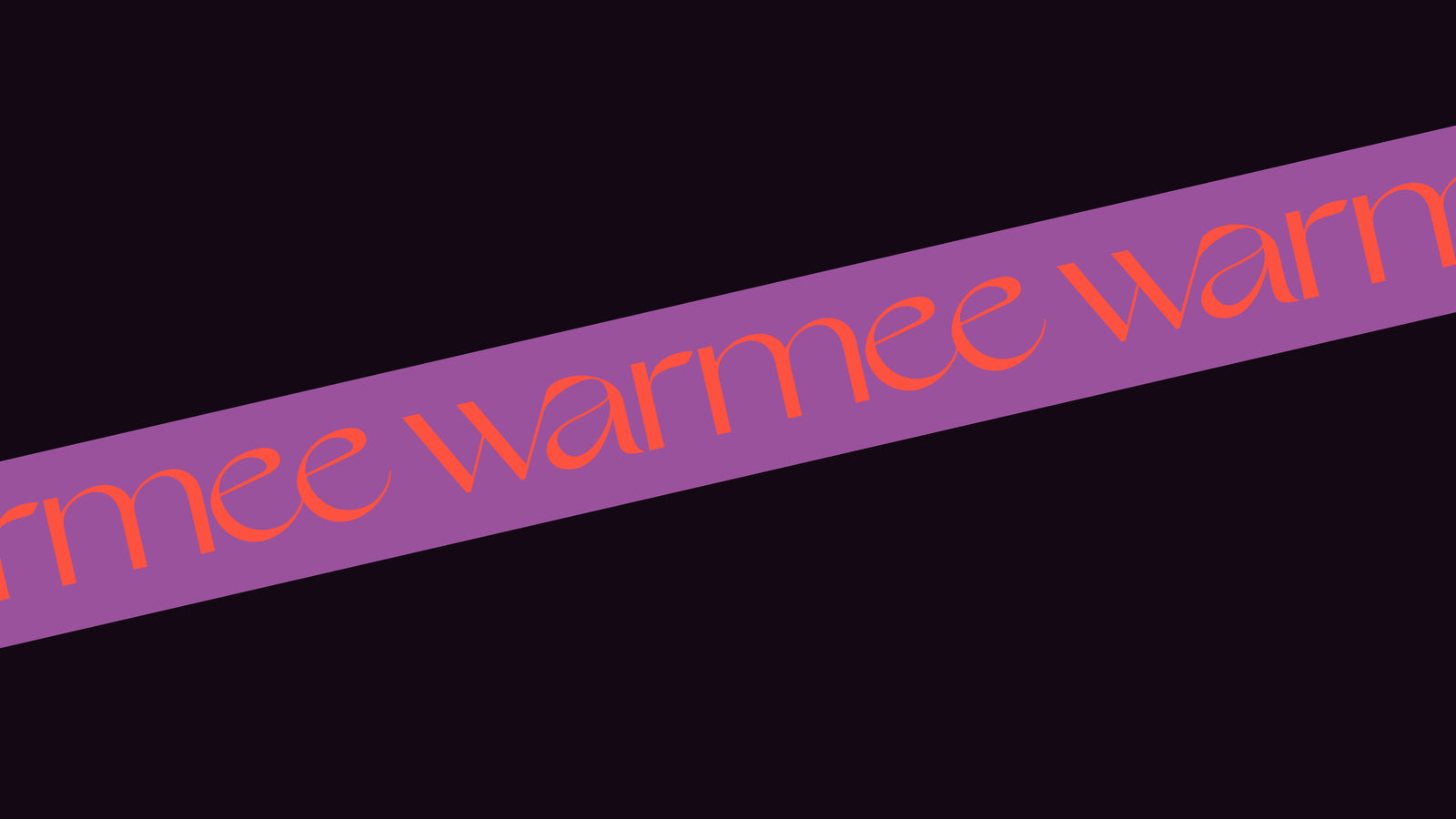 If you're shopping for an electric heated blanket, you know that there are many products to choose from. Not all heated blankets are created equally. How do you choose the best heated blanket? You'll want to look at several criteria before making your decision.

Some things to consider when buying a heated blanket are:

Smart device adaptability
Timer controls
Comfort
Heating coils
Style and size
Sustainability
Value
Choose a Heated Blanket that Connects to Your Smart Device
The days of a boring heated blanket that just plugs into the wall are long gone. Now you can buy heated blankets that connect to your iOS or Android device. Sync the blanket's app with your phone and you can control your heated blanket from anywhere in your home.

Though WiFi-enabled blankets are a little more expensive, it's well worth the investment. You don't need to get up to change the heating settings or turn the blanket off. Warmee's blankets are WiFi-enabled and come with a built-in app that's easy to use.
Make Sure You Have Timer Controls
While every heated blanket has a heat settings control, not every blanket has a timer control as well. One of the only issues with electric blankets is the duration of the heating session. Doctors recommend that you don't leave your blanket on indefinitely because this would result in overheating and can also pose a potential safety risk.

A timer control on your heated blanket solves this problem. It lets you set the duration of your session. When you have the power to choose how long your blanket heating settings are operational, you can nap in ease with the knowledge that the blanket will automatically turn off. Without these timer controls, you'll need to set an alarm or other reminder to turn off the blanket. There's nothing relaxing about that. So when in doubt, go with the electric blanket that has the timer controls and you'll be glad you did.

Choose a Heated Blanket that is Comfortable
Comfort is a key factor in any home goods purchase and your heated blanket should be no exception. Your blanket should be made of soft materials and be sized right so you can get the most out of your relaxation. Whether you're napping or just looking to take a break, your heated blanket should be a reliable, durable, and cozy companion.

And comfort extends to ease of use too. Is the heated blanket machine washable? All Warmee blankets are made from super soft fabrics and are machine washable. They make great gifts for friends, family, or for yourself.
Choose a Heated Blanket with the Latest (and Greatest) Heating Coils
Most heated blankets have heating coils in them that generate heat. But not all coils are the same. Some heating coils are bulky and thick, which can be annoying and limit your comfort. This problem is especially pronounced in thinner heated blankets and can cause a subpar user experience. Warmee blankets have patented Invisiwire technology, so you don't have to worry about thick heating coils getting in the way.

What is Invisiwire technology? Invisiwire coils are incredibly thin, as thin as a spider's web. You won't even notice these heated coils but they'll be doing the work of keeping you warm. This technology is a first of its kind innovation that has never been available on the market before.
Make It Stylish
In the past there were fewer heated blanket options. But a heated blanket is a home goods accessory just like your throw pillows and should speak to your personal style. In other words, your blanket should be functional but also look good, too. It should look just as good on your couch as it feels when you warm it up.

Along with style, size is another consideration to make when shopping for electric blankets. Warmee blankets are big enough to comfortably fit two adults and come in a variety of stylish colors. You can slip under one of our blankets and watch your favorite movie, or just relax after a hard day at the office -- and look great doing it.
Make Sure the Manufacturer Promotes Sustainability
Everyone knows that a heated blanket is a sustainable choice. By turning up your heated blanket, you can turn down your thermostat and reduce your carbon footprint. But you also want to make sure that you're supporting a manufacturer who is committed to sustainability, too.

Because of our commitment to sustainability, Warmee is partnering with SeaTrees, an organization that supports and promotes the planting and protecting of blue-carbon coastal ecosystems.
Get the Most Value in a Heated Blanket

Relaxation has never been more important in these hectic times. Think of a heated blanket as an investment in self care. You want to get the most value from your purchase. That means a blanket made out of quality materials, that is durable and has all the features you need to get the most out of your relaxation.
Choose a Warmee Heated Blanket=

With so many electric blankets to choose from, the shopping experience can be overwhelming. Hopefully this guide has helped you make sense of which features you should consider when shopping.

Warmee heated blankets check off all the boxes on this list and more. Our signature heated blanket is super soft and we offer it in a variety of stylish colors. It's the perfect companion to heat you up when it's cold. In addition to blankets, we also offer heated smart throws and mattress pads, as well as non-heated home goods products. Check out our product page to find the perfect electric blanket today.
Recommended Reads
It's never too early to start preparing for winter. If you're looking for a simple, sustainable way to stay warm this winter, a wifi electric blanket is exactly what you need.
Sometimes shoppers express concerns about electric heated blankets but it's important to be informed about the facts.
Heated blankets have a variety of benefits that can leave you healthier, happier, and even save you some money.