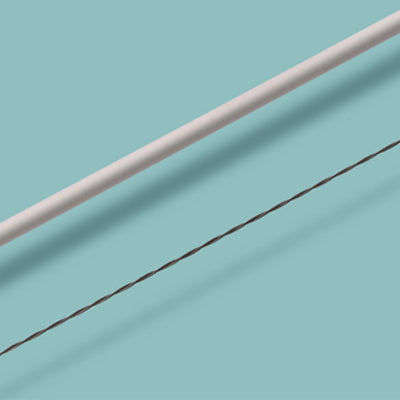 Invisiwire Technology
Our Invisiwire heating fibers are so small, you'll feel nothing but comfort.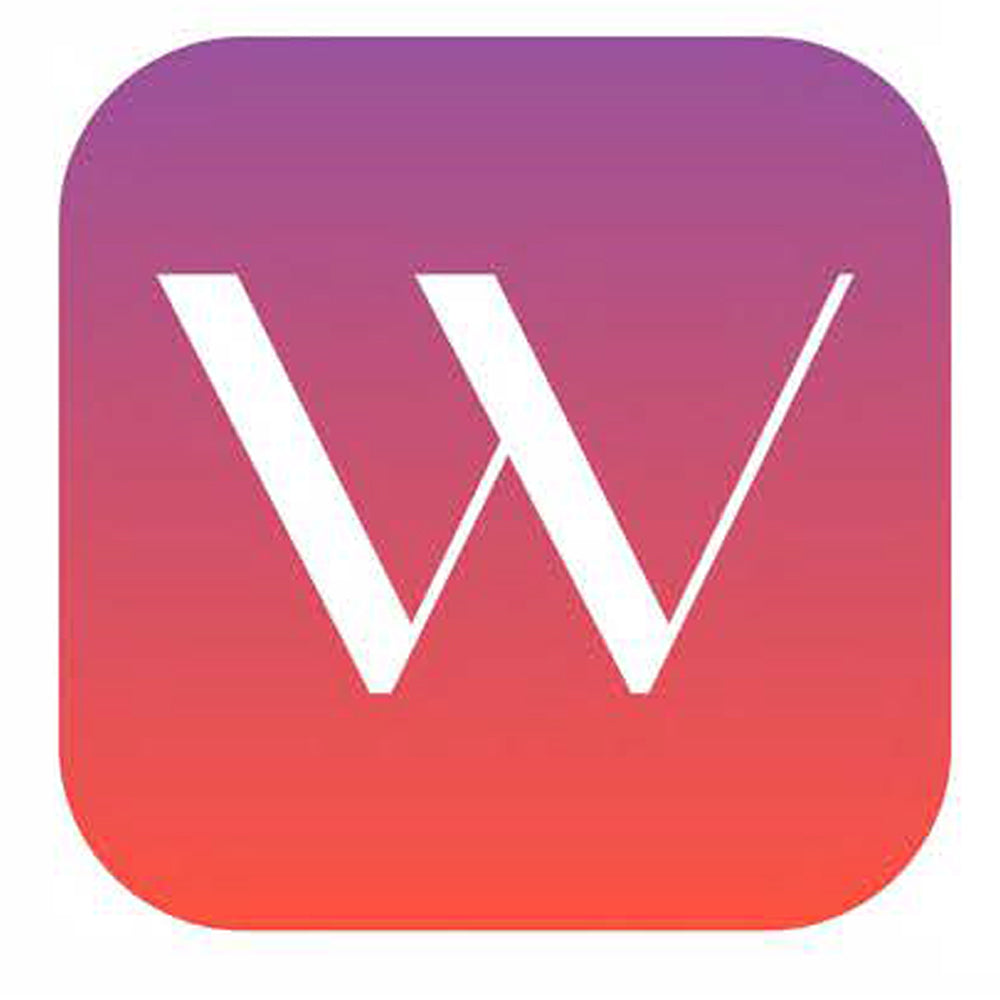 Connected Home
Connect to Warmee with your phone, Google Assistant or Alexa to control temperature and heat time.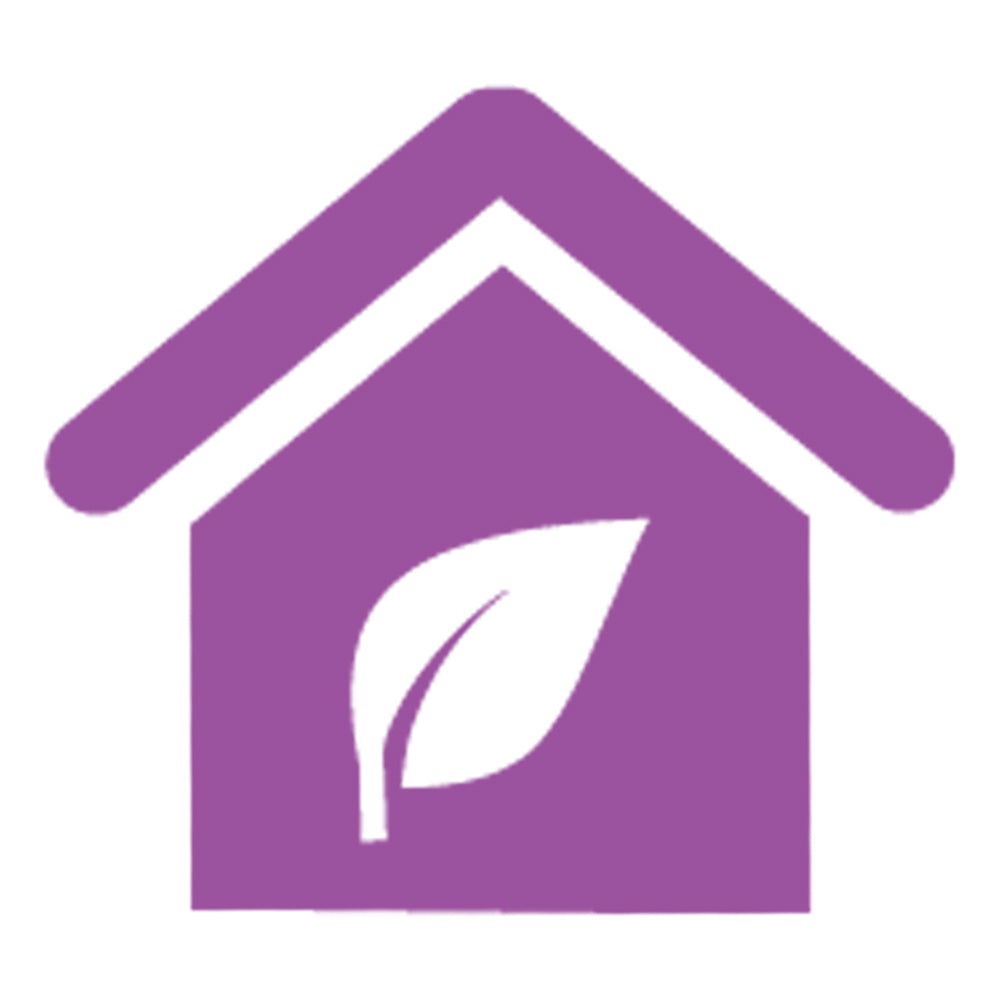 Sustainable Comfort
Cuddle up with Warmee to reduce your carbon footprint and save money.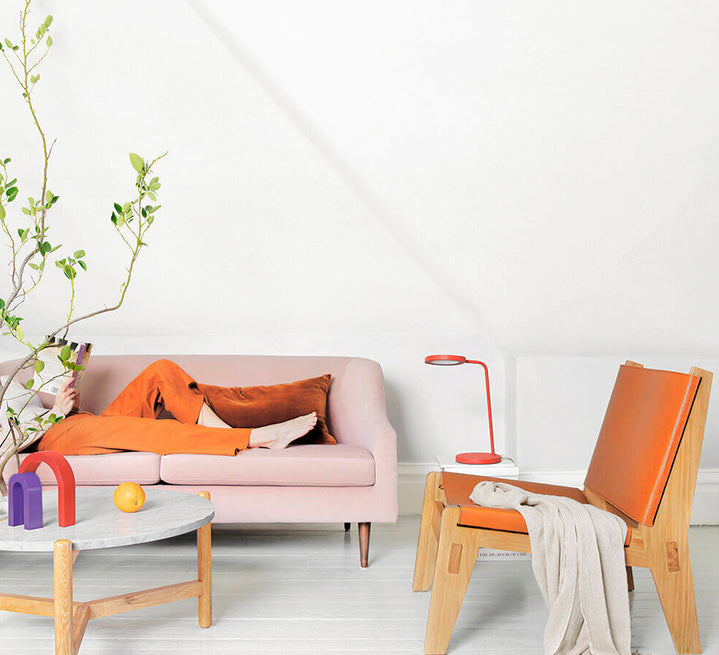 We're an innovation-driven company whose mission is to bring comfort and warmth to your home.
Traditional Home Products
Our traditional home products feature super soft fabrics and bold, stylish patterns.
Enjoy 40% Off - Holiday Exclusive Promo
Use Code "WARMEEHOLIDAY' to get 40% off your entire purchase when you sign up for our Warmee newsletter.