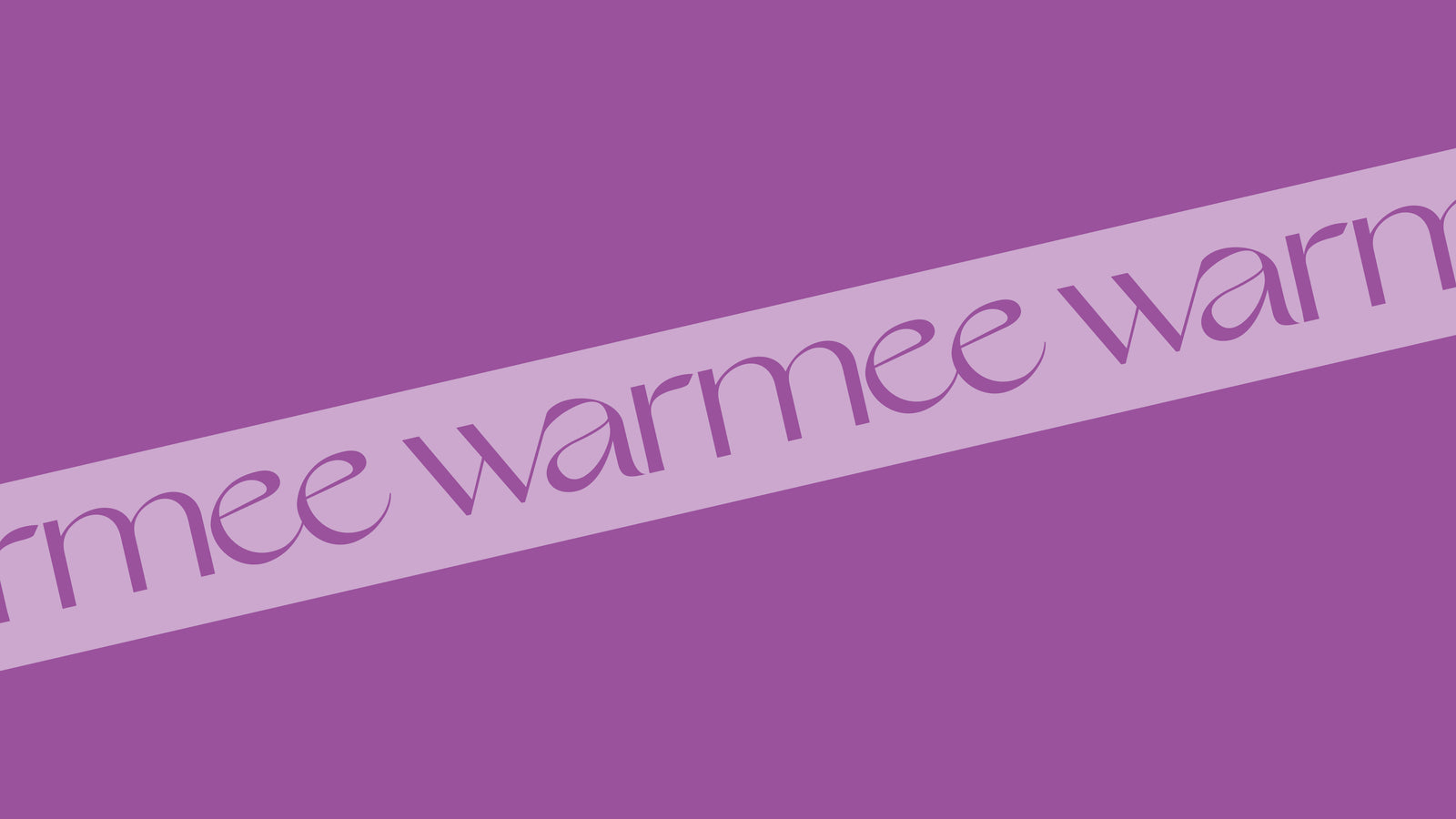 Are Electric Blankets Good For You?
As the days get shorter and the weather gets chillier, the idea of slipping under a warm electric blanket sounds super appealing. But did you know that electric blankets also have bonus health benefits? They can't work miracles, and there's no substitution for a doctor's orders when it comes to your well-being, but adding heat to your relaxation regimen can have a lot of unseen advantages.
Electric Blankets Help Muscle Relaxation 
Many of us remember from high school biology that the body builds up lactic acid in the muscles when it is low on oxygen, especially during times of highly strenuous exercise. This lactic acid accumulation causes a sensation of cramping and pain which usually gets worse as time goes on. But electric blankets can help change all that. Heat is a natural muscle relaxant because heated materials like throws and blankets warm the body, which in turn helps to widen a person's blood vessels. This creates more blood flow in specific areas and helps to transport lactic acid away from areas that are in pain. 
Warmth From Electric Blankets Helps Promote Sleep
The body's temperature typically dips when people go to sleep. Having a warm electric blanket can regulate body temperature for a smoother night of sleep. It's one of the many ways an electric blanket is good for your health. Users report waking up feeling more refreshed and in a better mood. Plus, you're saving money and supporting sustainable living by turning down your thermostat, which would put just about anyone in a good mood. 
Heat Helps With Chronic Pain Relief
When it comes to muscle pain, joint pain, and back pain, heated blankets can bring sweet relief.  An increase in blood flow is proven to help with arthritis and similar chronic muscle ailments. Regular use can be a cost effective form of physical therapy. Turn up your electric blanket to a comfortable temperature and let the warmth work its magic. The result is a soothing feeling that helps dissipate stiffness in tendons, joints, and muscles. 
Warmee Electric Blankets: Boosting Healthy Living
A little rest and relaxation never hurt anyone. In addition to being super cozy and comfortable, electric blankets can be a great silent partner for successful at home self-care. And Warmee heated blankets and throws include an auto shutoff safety feature so users can set it and forget, enjoying all the benefits heat has to offer without worrying about too much of a good thing. Check out our electric blankets and throws today. We think you'll be glad you did. 
Recommended Reads
It's never too early to start preparing for winter. If you're looking for a simple, sustainable way to stay warm this winter, a wifi electric blanket is exactly what you need.
Sometimes shoppers express concerns about electric heated blankets but it's important to be informed about the facts.
Heated blankets have a variety of benefits that can leave you healthier, happier, and even save you some money.