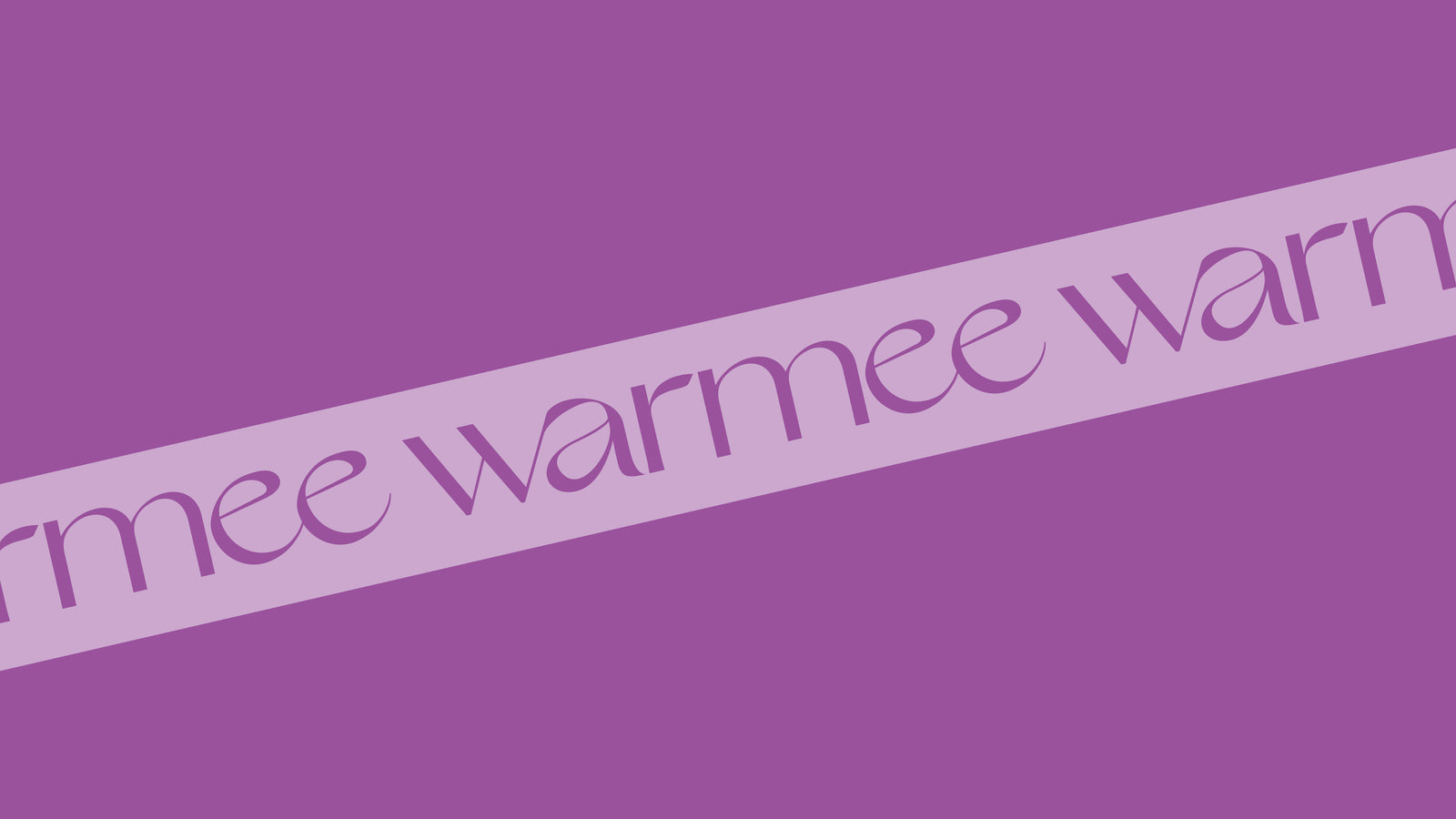 When it comes to cozying up your home, there are many ways to spend your money. Whether it's pillows and cushions or furniture and bedding, you have a lot of options. So why get an electric blanket?

Heated blankets have a variety of benefits that can leave you healthier, happier, and even save you some money. Let's dive into a few reasons why a heated blanket is a great investment for your home.
What Are the Reasons for Using an Electric Blanket?

There has never been a better time to get an electric blanket. Whether it's winter where you live or you're just looking for something to snuggle up with on your couch, an electric blanket is the way to go. But these blankets are more than just another home goods accessory. There are surprising benefits to heated blankets that you might not even know about

Here are some of the best reasons for getting an electric blanket:
Relaxation
Improved Mood
Improved energy efficiency 
Help with sleep
Help with an injury or chronic pain
Heated Blankets Help You Relax

Warmth eliminates stress. This much is obvious. And when you're less stressed, you can relax. The reason that heat helps relaxation is because when heat is applied to our muscles, it stimulates nerve endings to block pain signals.

We've all had the experience of feeling relaxed and calm under a warm blanket. An electric heated blanket just amplifies this experience. Quality electric blankets like Warmee are WiFi enabled; they let you control your temperature settings and heating time from your phone, so you never have to get up or deal with an inconvenient cord. Just set your ideal temperature and heating time, sit back, and relax.
Heated Blankets Help You Improve Your Mood

There's nothing worse than waking up from a nap in a bad mood. But heated blankets can help you avoid this.

Believe it or not, it takes energy to take a nap. Your body generates its own heat, and the colder it is outside, the more heat you'll need. But by using an outside heat source to warm your body, you're saving energy because your body has to produce less of its own heat.

More energy means you will wake up from your rest feeling more fulfilled and prepared to take on the day.
Heated Blankets Improve Energy Efficiency
With heating bills rising rapidly, why not turn down your thermostat and turn up an electric blanket? As you use your blanket more and more and save on heating costs, you'll begin to see the difference in your wallet. A heated blanket is an investment that might one day just pay for itself.

Plus, by getting warm with a heated blanket, you can rely on your home's electricity, rather than environmentally unfriendly methods like oil or gas. It's a more sustainable option. At Warmee, we're proud to provide heated blankets, mattress pads, and throws that promote sustainable living.
Heated Blankets Help You Sleep
Whether you're looking to grab a quick cat nap on the couch or in your bed, an electric blanket is an excellent addition to help improve your sleep.

As we've already discussed, heated blankets give your body relief by producing warming energy that stabilizes your temperature. By stabilizing your temperature while you're resting, electric blankets will also keep you in a deep sleep for longer. One of the major reasons we wake while sleeping is an abrupt temperature change. That won't happen if you're snuggled under a Warmee blanket.
Heated Blankets Help With Chronic Pain
Applying heat to sore muscles is an age-old method to decrease chronic pain. As muscles heat up, blood vessels widen, allowing excess lactic acid and other toxins to flow away from your tired muscles. This helps your muscles recuperate. For this reason, physicians often recommend using an electric blanket to help after an injury or to help treat chronic pain like arthritis and sciatica.

Most people feel sweet relief almost instantly when they slide under a heated blanket.
Why Not Use an Electric Blanket?
With all of these great reasons for using an electric blanket, why wouldn't you want one? Warmee offers high quality heated electric blankets with our patented Invisiwire technology that you won't even feel. Super cozy and loaded with great benefits, they're the perfect gift for a loved one or for yourself. Check out our product page and pick up a Warmee electric blanket today.
Recommended Reads
It's never too early to start preparing for winter. If you're looking for a simple, sustainable way to stay warm this winter, a wifi electric blanket is exactly what you need.
Sometimes shoppers express concerns about electric heated blankets but it's important to be informed about the facts.
Get the Most Value in a Heated Blanket
Choose a Heated Blanket that Connects to Your Smart Device